Bremstone Cabinets are your choice if looking for custom cabinets
With over 100 custom finishes and counting, species of wood from all over the planet. Your choices are endless, we're sure you'll find a unique style to match your vision and dream look.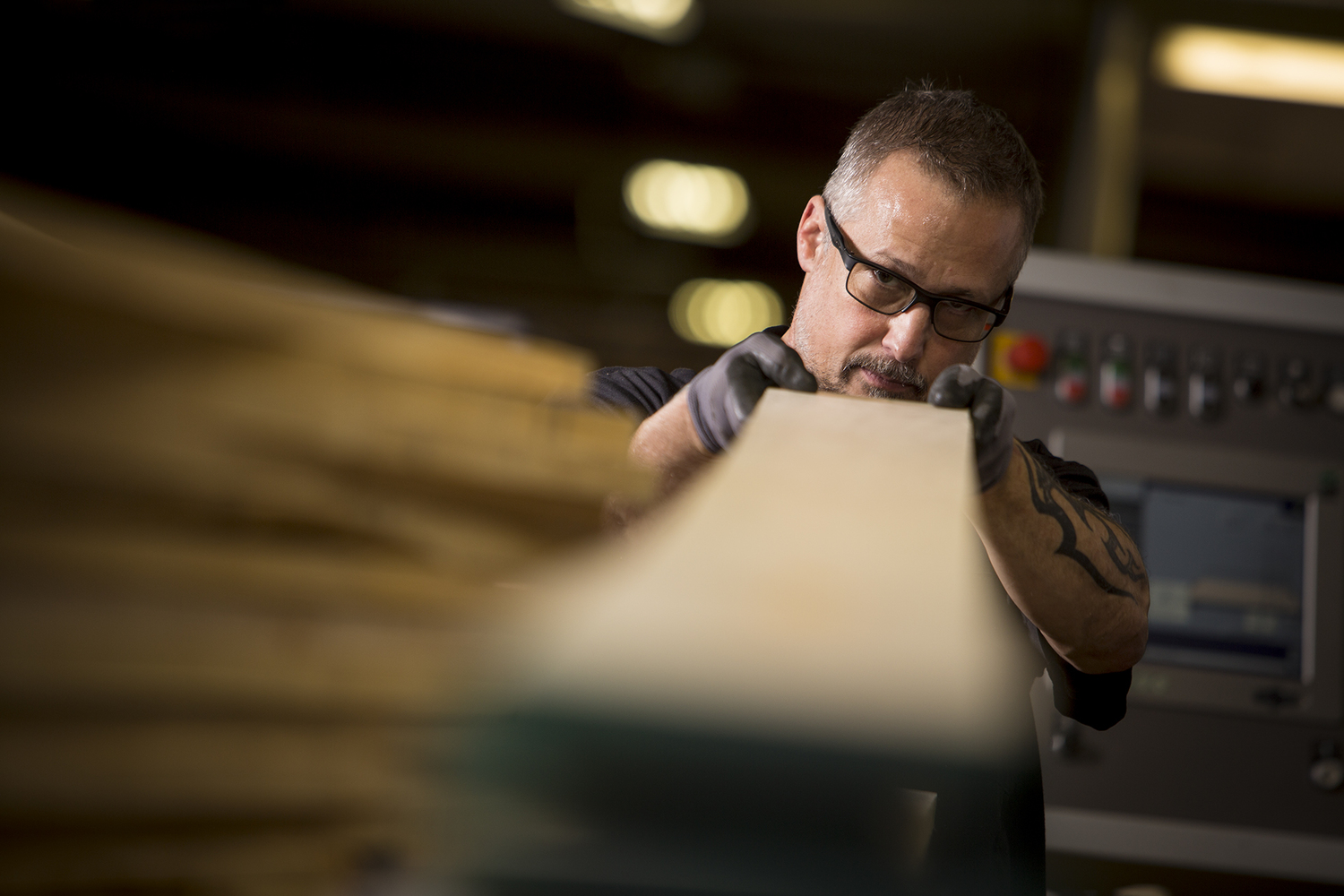 Bremtown Cabinets. Craftsmen. Artisans. Pioneers.
Because they don't do the take-it-or-leave-it stock cabinet approach the rest of the world does—they choose instead to take the measured, meticulous approach to creating a custom cabinetry experience. The way that takes more attention. More patience. And doesn't cut corners.
That's how it all started in 1977 when Bremtown gathered a dedicated team of local artisans to build, by hand, the finest wood cabinets around.
Today, they have grown into a company renowned for remarkable quality custom and semi-custom work. For painstaking, masterful finishing. And for our delight in meeting all your off-the-map choices.
Species the World Over
They comb the planet for the noblest, the strongest, the sweetest selection of hardwoods and softwoods—everything from the 17 standard and rustic choices of their 500 Semi-Custom Series to the harder-to-get specialty woods and exotic veneers of the 700 Custom Series. Amazing varieties, each chosen for the unique beauty and history written into each tree. With their extensive resources, they can offer or match nearly any specie you seek—not kidding, even driftwood.