At Northwood Construction, community involvement is an important part of our identity.
We improve people's homes for a living, and we love what we do. But we are equally passionate about improving our community—a commitment that often spills into our personal time.
We are members of the Herndon Dulles Chamber of Commerce and are actively involved in a variety of local organizations, such as the Rotary Club, youth sports, and Scouting.
We also actively support a variety of community and charitable organizations, including Boy Scouts of America, Herndon Youth Soccer, Senior/Senior Prom at Herndon Senior Center, Herndon Rotary Club Golf Tournament (to raise money for college scholarship fund), National Capital Lyme Disease Association, Juvenile Diabetes Research Foundation, Avon Walk For Breast Cancer, USO, American Cancer Society, American Red Cross, Special Olympics – Virginia, Leukemia & Lymphoma Society, Paul VI High School and NARI Foundation.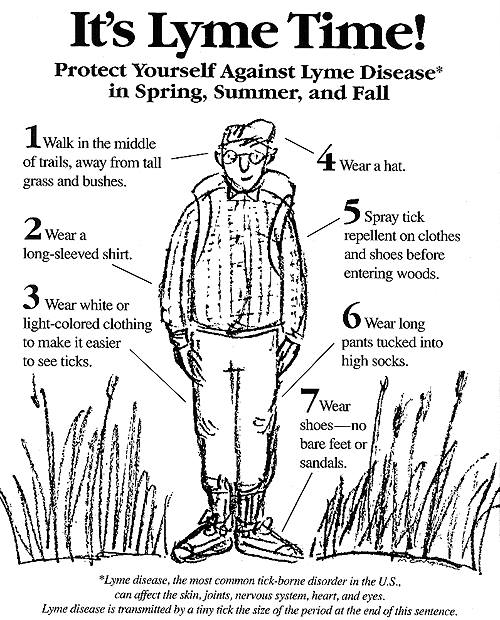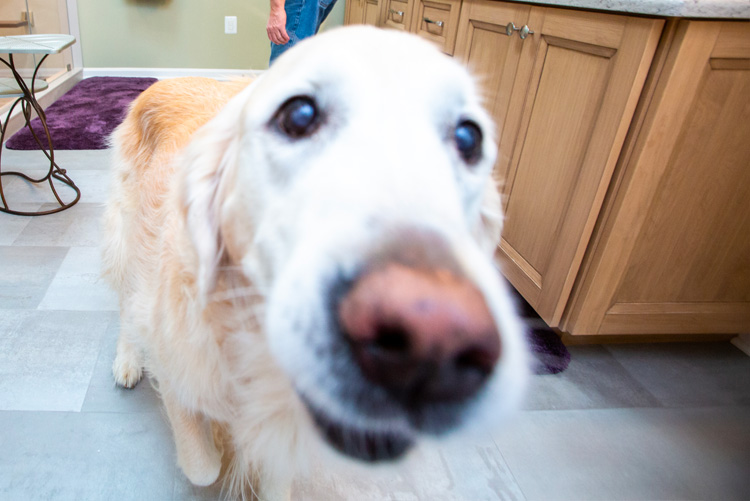 Are you nosing around the idea of a home remodel?
No matter how far along you are in exploring options, reach out to us. We are happy to hear what you are looking for and share with you a bit about us, too, to see if we are a good fit.