Contact us Today, We Promise We don't bite
Northwood Construction believes it's important that you feel comfortable with a contractor before you hire them.
So take a few minutes to explore our website, view our portfolio and the remodeling areas we serve, and then give us a call or fill out the form below.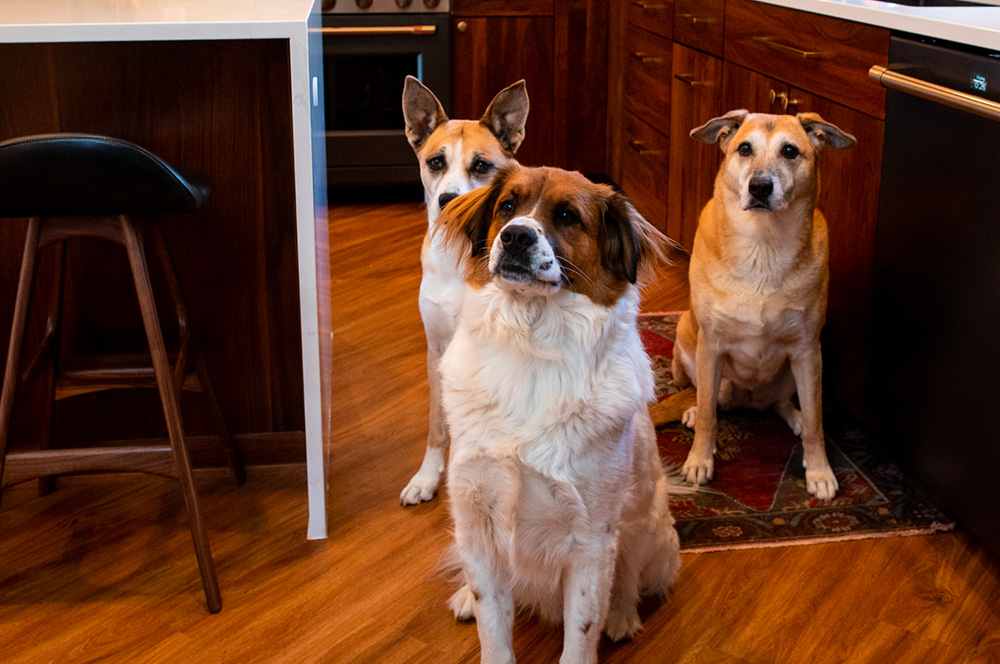 Call (703) 481-3325 or fill out the form below.
We're happy to answer your questions or set up a no-obligation appointment to discuss your project. It's a big decision and we're here to help you without adding the pressure of "sales" pitches. A good fit is like a peanut butter and jelly sandwich.