Remodeling Costs in Northern Virginia
WHAT WILL YOUR REMODEL COST?
If you've never remodeled a home before, it can be tough to know how much you should expect to spend. As a homeowner, you may wonder what drives project costs or how to set an accurate budget.
In the 2022 edition of our free guide, "Remodeling Costs in Northern Virginia," we provide up-to-date numbers to help you estimate costs. The guide will show you:
What your neighbors are spending
How to estimate the cost of your remodel
Ways to control costs when remodeling a kitchen
Specific details on bathroom remodels, additions, and finished basements
Download the guide now (it's free!) to get started understanding the cost of your next project.
*We value your privacy. Your personal information will be kept confidential and will never be sold to third parties.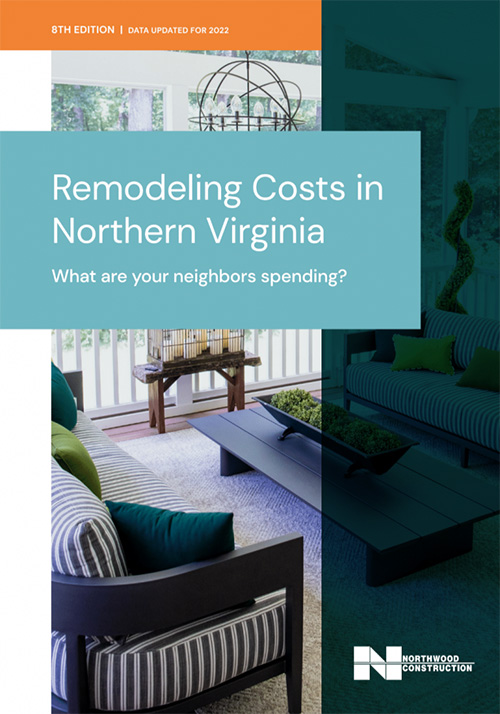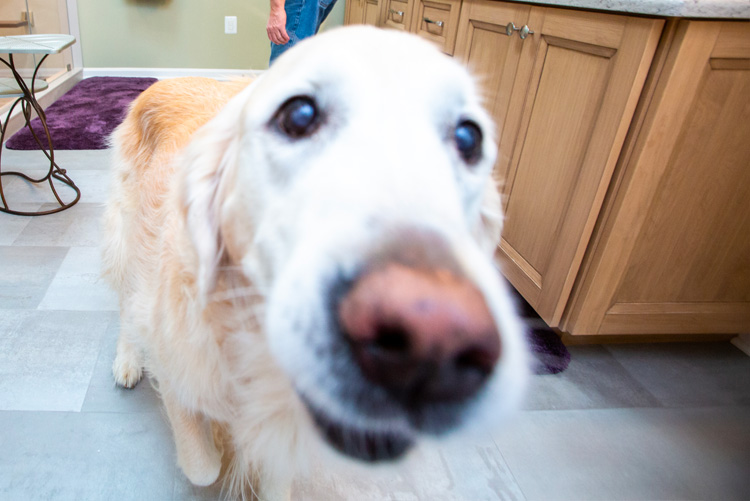 Would you like to talk about your home remodel?
No matter how far along in the research process you are, we are happy to hear what you are looking for and tell you a bit about us to see if we are a good fit.