Our HOME REMODELING PROCESS: WE'RE WITH YOU EVERY STEP OF THE WAY.
Our team of experienced professionals is committed to delivering top-quality workmanship and excellent customer service, ensuring that each client's vision is transformed into a beautiful and functional reality.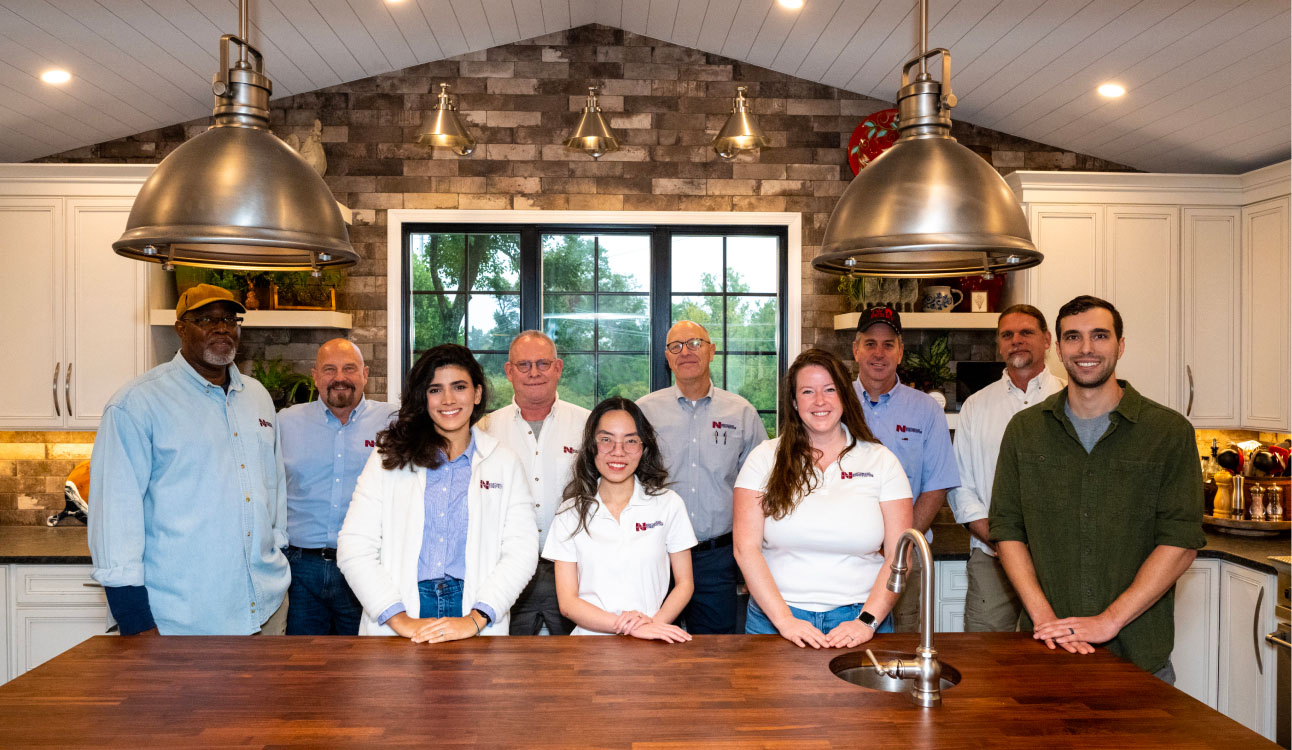 just like the tiny Pets we meet,
no question is too small.
If you've just begun thinking about the home remodeling process for your Northern Virginia home, chances are you have a lot of questions. That's why we do our best to keep our process as clear and stress-free as possible.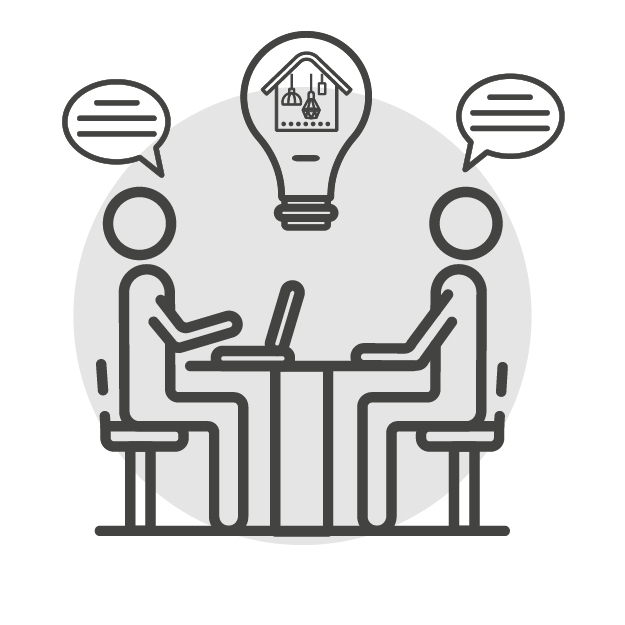 Start: Getting to Know Each Other & Your Vision
One of the ways we live up to this promise is through a level of transparency unmatched by our competitors.
It's your home and you're the one who has to live in it—which means the home remodeling process we deliver needs to live up to your vision. So, before we even talk about signing any contracts, we want to learn more about you and what you're looking for.
During the orientation part of the process, you'll tell us about your project, and we'll tell you how we can make it a reality.
One Team, Less Headache
When you work with the Northwood Construction Team, you won't have to worry about hiring multiple companies.
A Collaborative Approach as a Design Build Remodeling Company
We are a design build remodeling company, which means we use a collaborative approach to design, plan, engineer, specify and build all our projects. This allows for improved communication, accuracy in budgeting and a clear timeline from the very beginning, but also— and perhaps most importantly—utilizes a "common goal" team approach you can trust.
Don't Settle for Peanut Butter & Mayo: Select a Remodeler You Jell-y With
We believe the strongest brick in our foundation is our client's trust, so we promise to answer your questions clearly and honestly. If we're not the right team for your home remodeling project, don't worry—we'll tell you, or you'll tell us. Like peanut butter and mayo, they just don't work. You should be excited about working with your home remodeling company, so it's okay to be choosy and pick one you gel with.
Design: Developing Your Dream Remodeling Vision
Our designers will walk you through the remodeling design process to help you define the parameters of your project and get everything exactly the way you want.
We want you to show us pictures from magazines, books, Houzz or Pinterest to help us understand your vision. From there, we'll develop a design and detailed scope of work that balances both your budget and your dreams.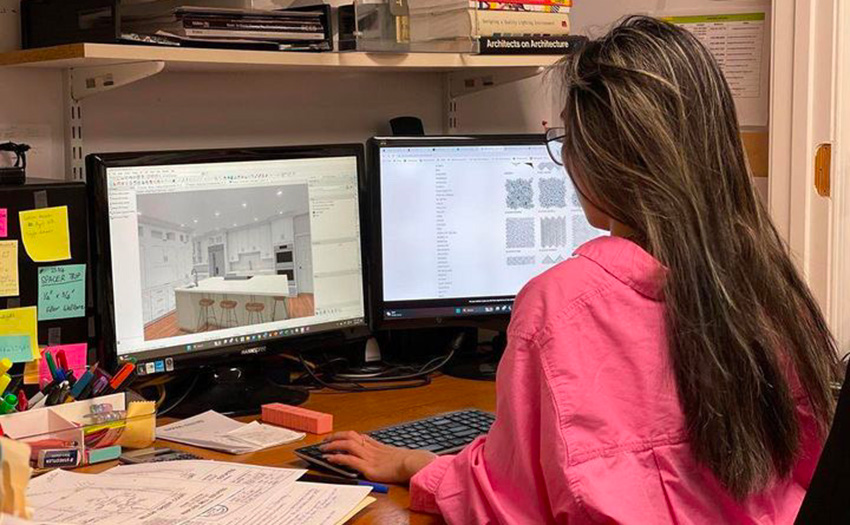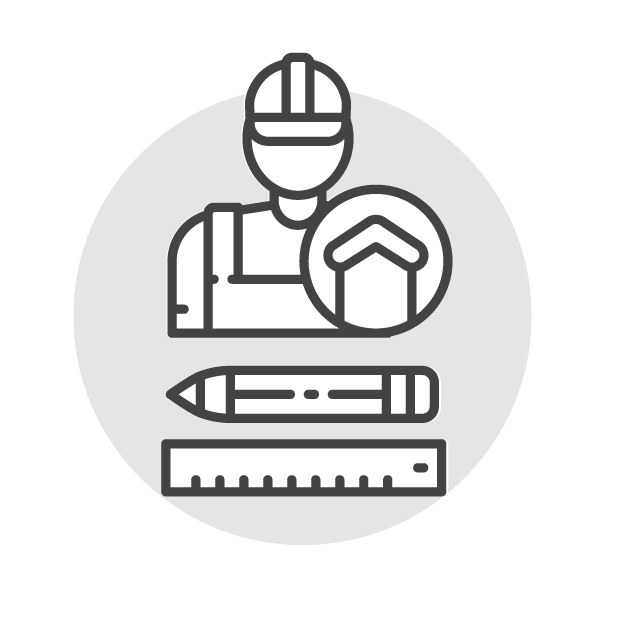 Build: Making Your Dreams a Reality
Now we're ready to begin building. Throughout the entire home remodeling process, we'll take every precaution to make sure your house remains your home—and doesn't turn into a wild and woolly construction site.
Our commitment to keeping everything safe and minimally disruptive means you can count on a clean project site at the end of every day.
We also staff each project with an English-speaking on-site project manager (who is our employee) to be there each day and ensure everything runs smoothly.
To avoid any confusion or miscommunication, we use collaboration software, Co-construct, that tracks selections, decisions, schedules, upcoming events and all communication between us, you and our subcontractors—that you can access anytime.
And don't worry—we'll also take care of all the nitty-gritty details, like securing the necessary permits and meeting local building codes. You won't have to concern yourself with anything except waiting to see the final product.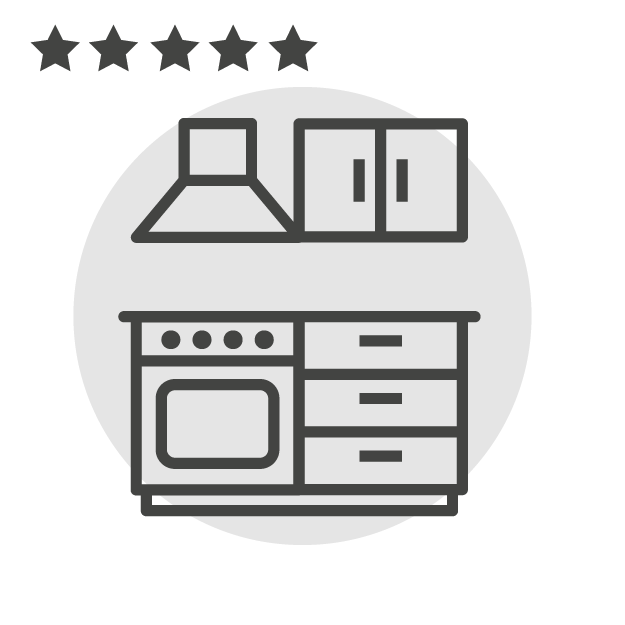 Our Commitment: The Work's Not Done Until You're Satisfied
Before we call a project finished, we'll make sure you're happy with every detail of the remodeling project—from the knobs on your new kitchen cabinets to the shine of your new bathroom faucet.
Every job comes with a Two-Year Warranty.
And just in case a problem surfaces later on, we give you a warranty that covers any necessary workmanship repairs at no cost for the next two years.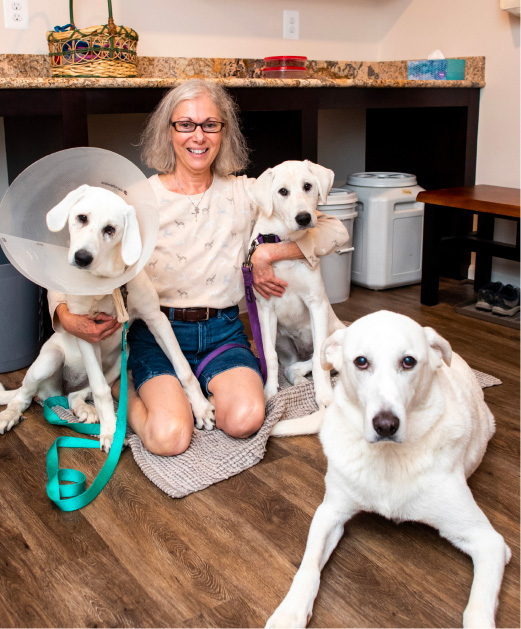 "Positive: Professionalism, Punctuality, Quality, Responsiveness, Value
We wanted a demo and rehab to create a laundry room, mud room, and new guest suite with an accessible bath and new flooring, painting, and electrical work in the house. We interviewed several contractors, and were immediately impressed with Northwood – and our instincts were well borne out. ... Just cannot say enough about our complete satisfaction with Northwood."
-Review from Cecelia Ashinhurst
Read more of our happy clients' experiences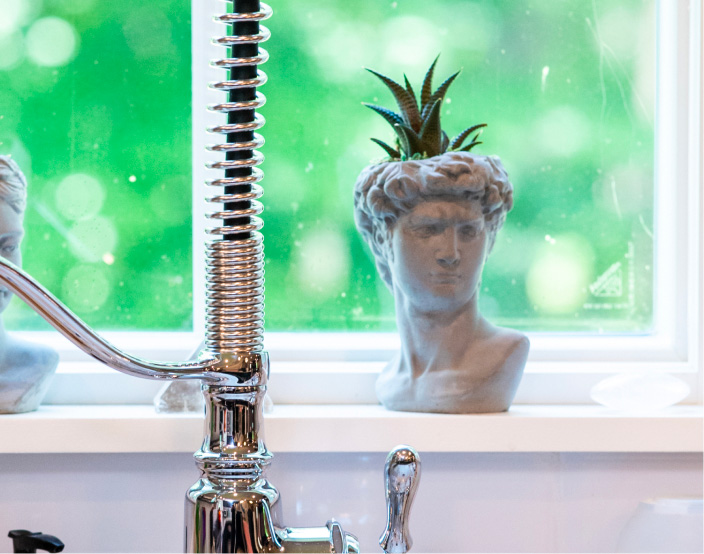 Would you like to talk about your home remodel?
No matter how far along you are in exploring options, reach out to us. We are happy to hear what you are looking for and share a bit about us, too, to see if we are a good fit.