Custom Home Additions in Northern Virginia
Custom home additions can transform your house into a home that fits perfectly, adding extra space and unique character.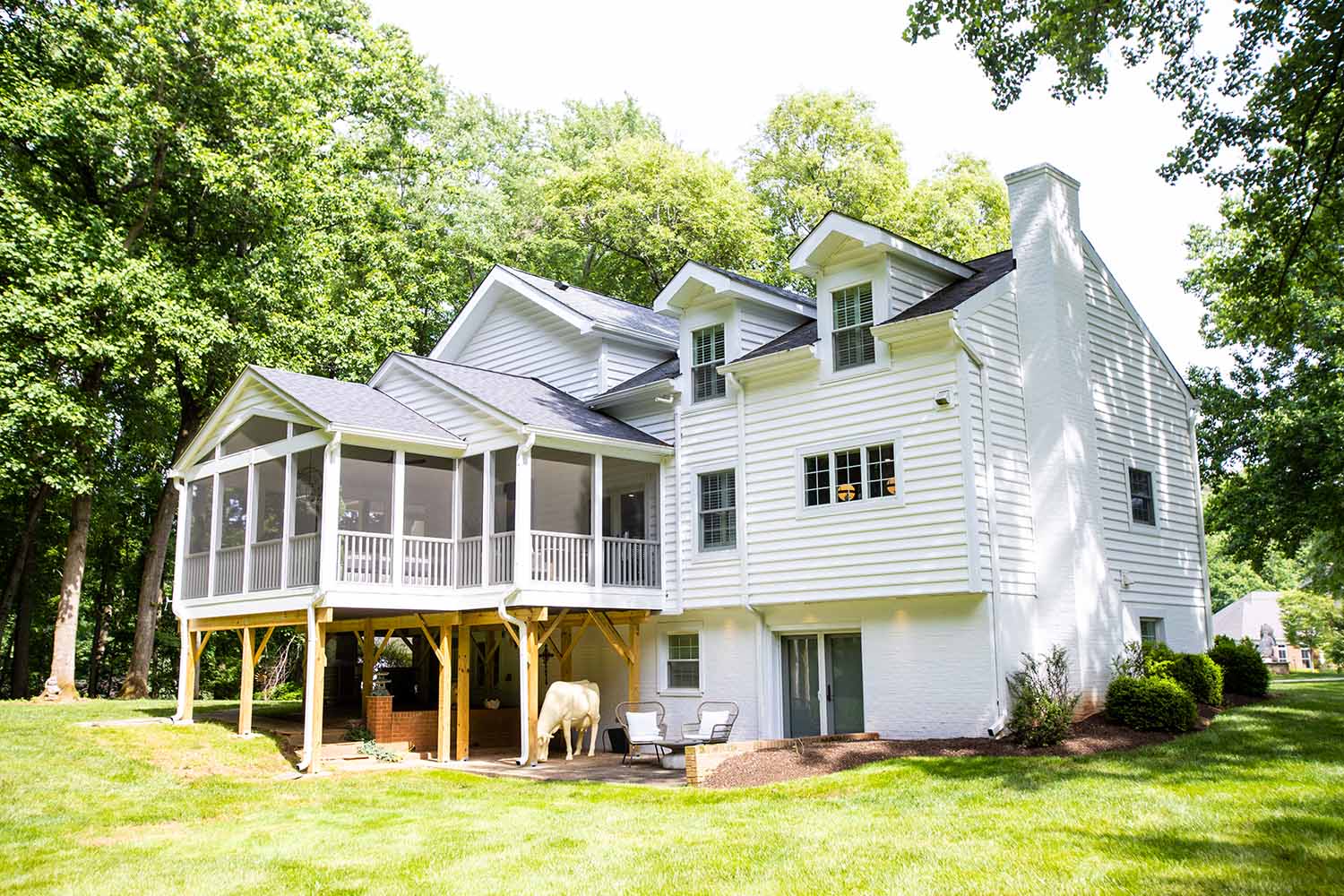 Home Additions:
A Bump of space
Give your home a new look, add the space you need and gain the elbow room you crave.
Whether you need a new bedroom, a larger living room, or a home office, a custom addition can be tailored to your unique needs and preferences. With endless design possibilities and the ability to add your own personal touch, a custom home addition can turn your house into a place that is perfectly suited to fit your lifestyle today.
At Northwood Construction, we understand a custom home addition is a major investment and commitment. We know that you're not just looking to add more space, but to solve long-standing space issues and enhance the functionality and enjoyment of your home. That's why we take the time to carefully listen to your needs and goals, and work with you to provide tailored solutions that fit your vision and budget.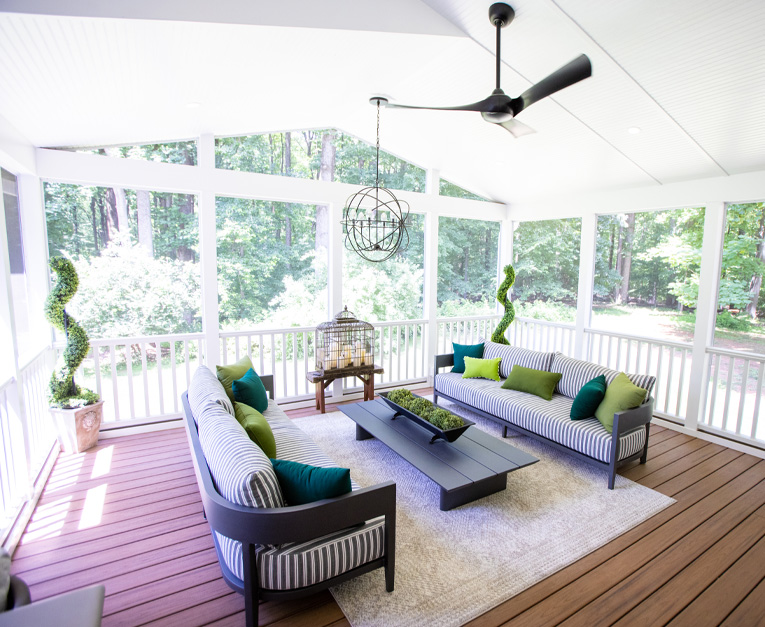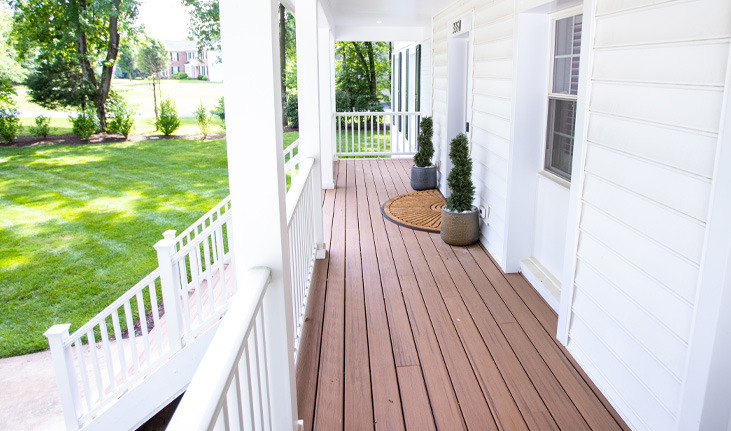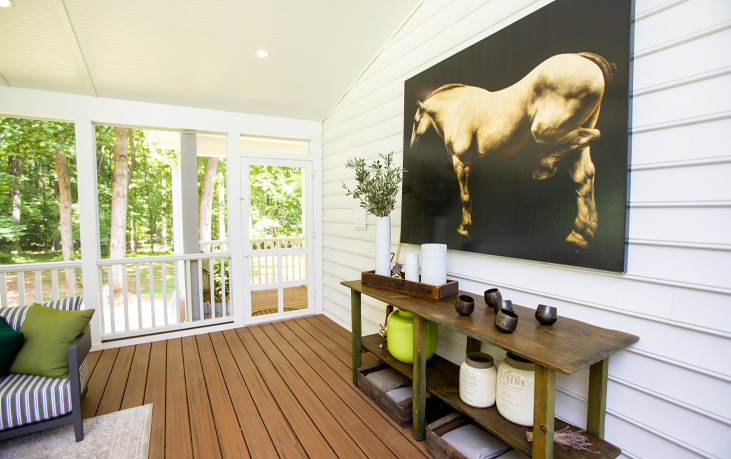 Need Better Space? Consider a Custom Home Addition
At Northwood Construction, we bring years of experience remodeling homes throughout Northern Virginia, including:
Kitchen Additions
Family Room Additions
In-Law Suite Additions
Aging-in-Place Additions
Bedroom Additions
Room Above the Garage Additions
Laundry Room Additions
Mudroom Additions
Front-Porch Additions
Second Floor Additions
Four-Season & Sunroom Additions
We take a high-level, comprehensive approach to each project to make sure we consider all aspects—budget, design, and structural and architectural integrity. It's important that it all fits together.
Our goal is to not just meet but exceed your expectations by ensuring that every detail is taken care of—from the overall design down to the smallest finishing touches—to give you a beautiful and functional space you'll enjoy for years to come.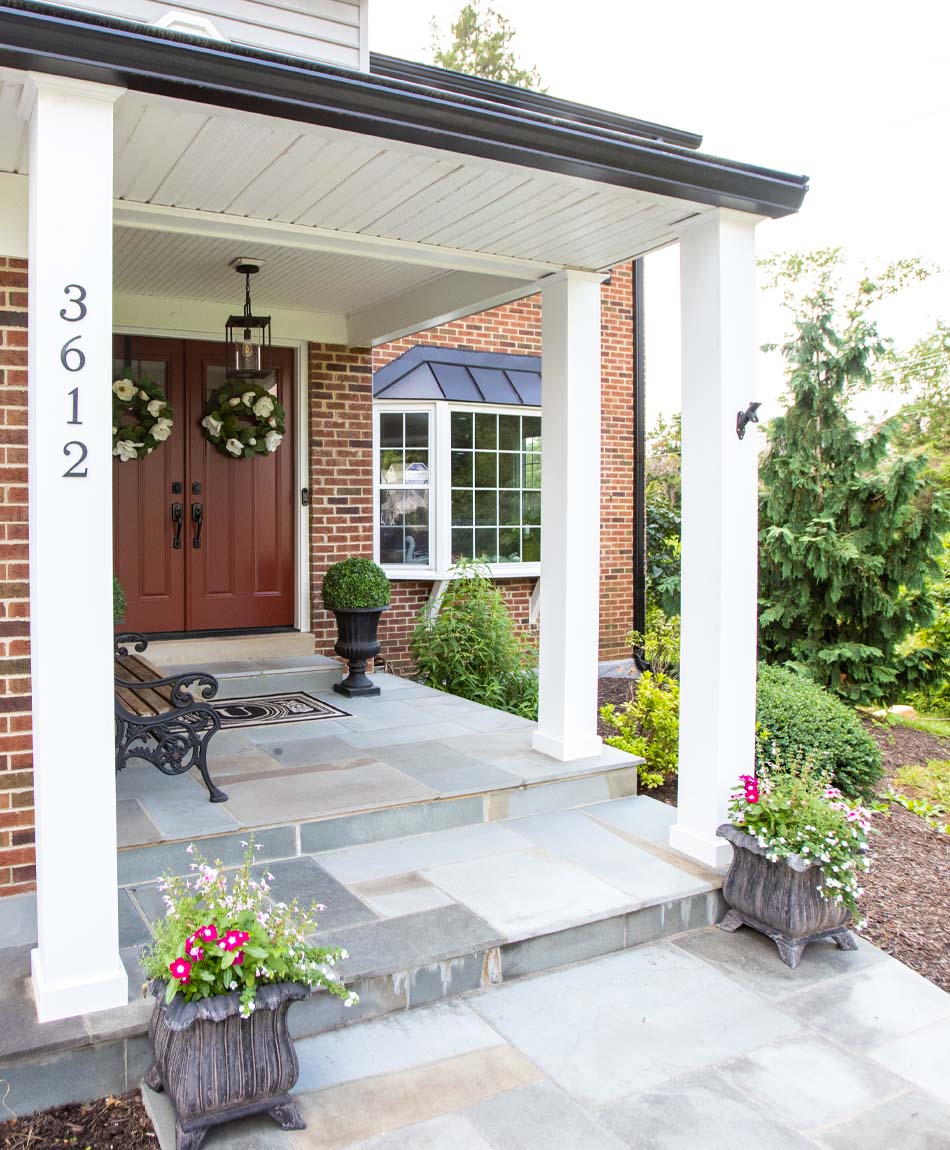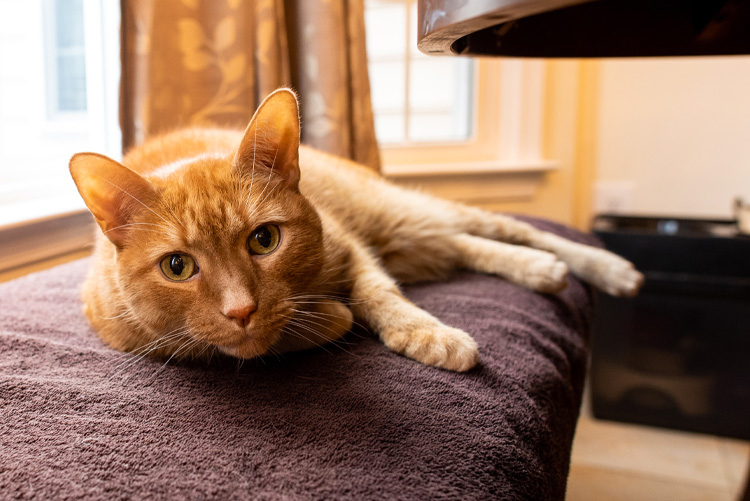 Ready to discuss a custom home addition?
No matter how far along you are with exploring options, reach out to us. We're happy to hear what you are looking for and share a bit about us, too, to see if we are a good fit.