Basement Remodeling
in Northern Virginia
Turn your basement from the damp, dark and creepy place where spiders live into a warm and fun place to hang out.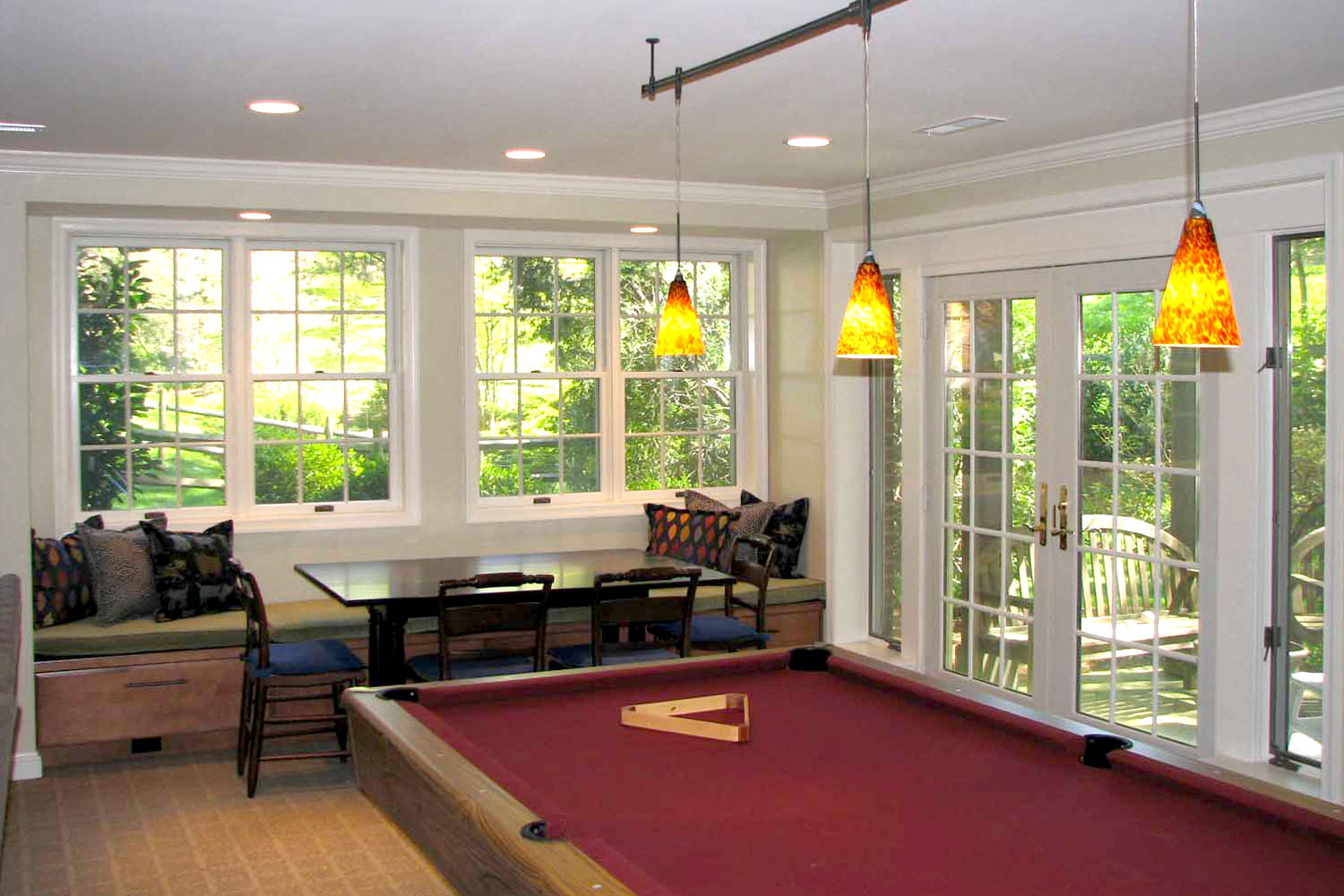 Basement Remodels:
A Cavern of Potential
Improve your life with this found space.
There are many ways a basement remodel can improve your life and give you more space. Many parents with teenagers want an appealing and safe place where teens can hang out but still feel independent. Or, a family may need an easily accessible suite where an aging parent can live self-sufficiently but remain close to the family.
Whatever your renovation needs, Northwood's trusted team of certified remodelers can transform your Northern Virginia basement into an integral part of your home. Our experienced designers have many creative ideas to make your basement a special and inviting place. And our project managers are certified to handle all types of remodeling challenges.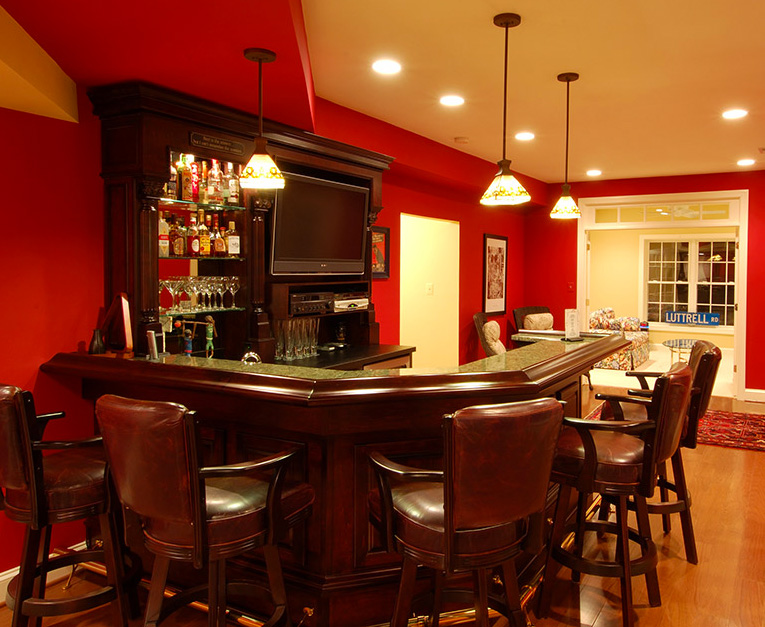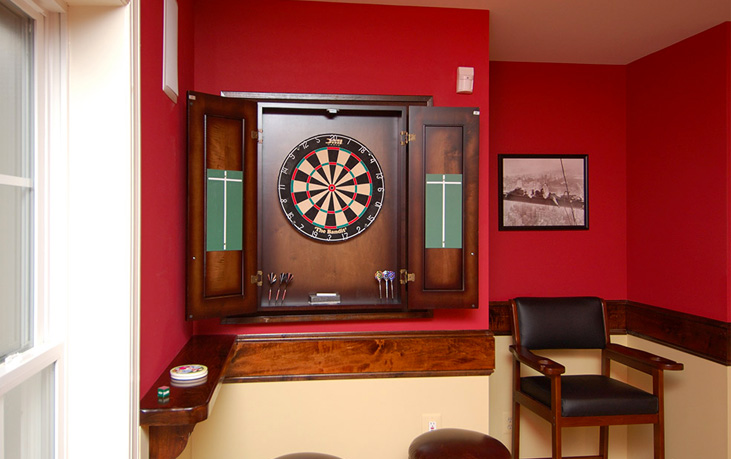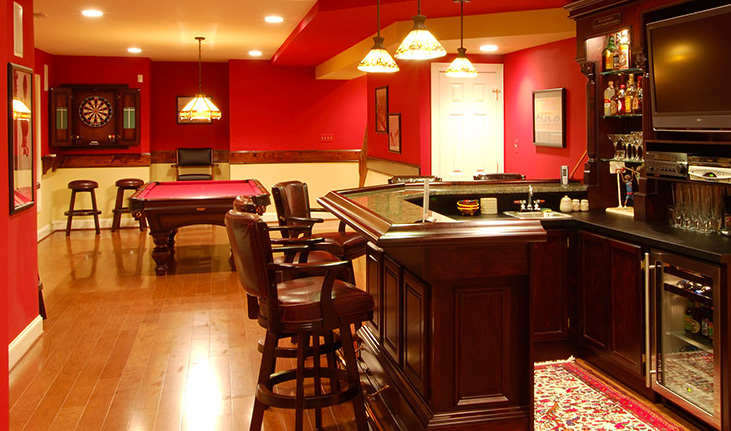 A Finished Basement: Utilize the Under-Utilized
With a finished basement, the opportunities to create a space that fits your unique needs and preferences are endless.
A designated kids-zone
A teen hangout space
A home gym
An in-law suite
A guest wing
An entertainment space
A home office
A craft or workshop
Whether you're looking to create a cozy family room, a home theater, a personal gym, or even a guest suite, a finished basement provides the ideal spot to add more of what you want to your home. Plus, by utilizing this often underutilized space in your home, you can add significant value to your property while creating a functional and comfortable living space for you and your family to enjoy.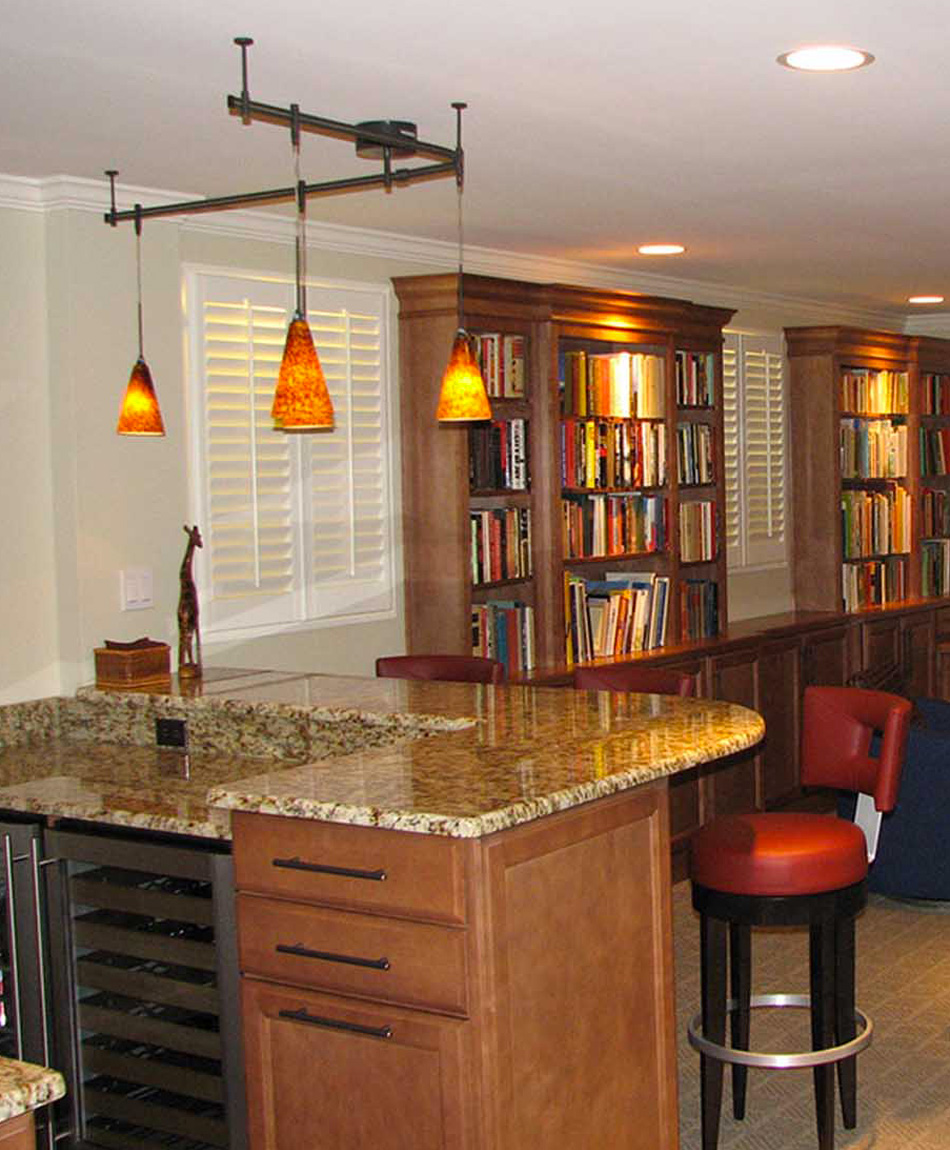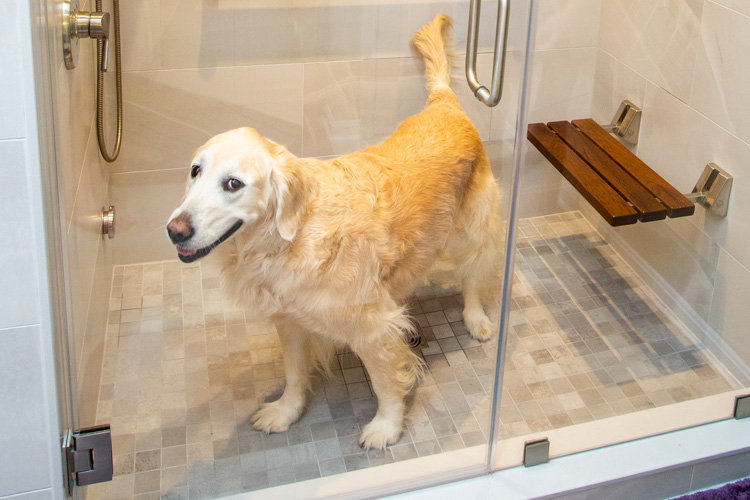 Are you ready for a basement remodel that makes you as happy as a retriever in water?
Northwood Construction can kick the spiders out and finish your basement into a more functional, comfortable and attractive space.
No matter how far along you are with exploring options, reach out to us. We're happy to hear what you are looking for and share a bit about us, too, to see if we are a good fit.