Bathroom Remodeling Services
in Northern Virginia
Whether you enjoy relaxing in bubbles, indulging in steam, or getting refreshed with invigorating sprays, the proper dose of "ahhhh" is designed into every bathroom project we do.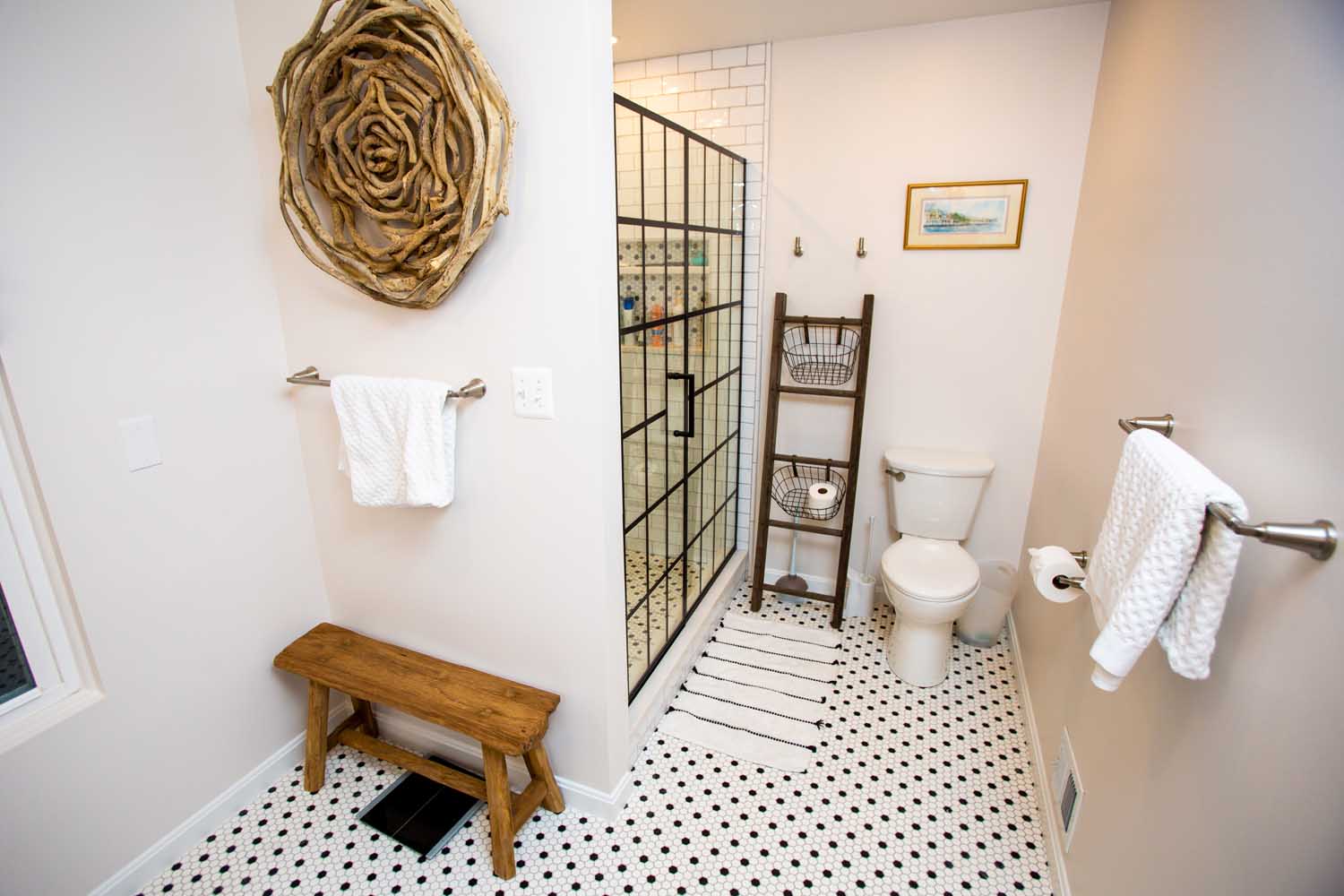 Bathroom Remodels: retreat, breathe, relax
Your bathroom—a modern and blissful retreat from the outside world.
Bathroom remodeling is an excellent way to rejuvenate your outdated or cramped bathroom, transforming it into a comfortable and relaxing personal oasis.
Whether you're considering a complete overhaul or just a few updates, a bathroom remodel can transform the space into something truly special. With a variety of luxurious shower systems, soaking tubs, and stylish vanities and lighting fixtures available, the possibilities are endless when it comes to creating the perfect bathroom that not only meets your functional needs but also reflects your unique sense of style.
Whether you prefer a soothing spa-like environment or a more energizing space to start your day, let Northwood Construction's team of experts help you design and build the bathroom with the right amount of "ahhhh."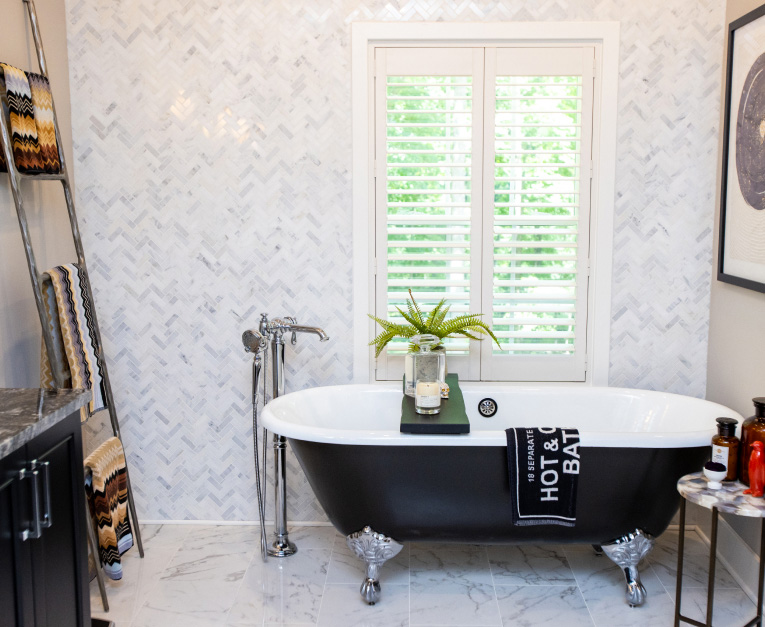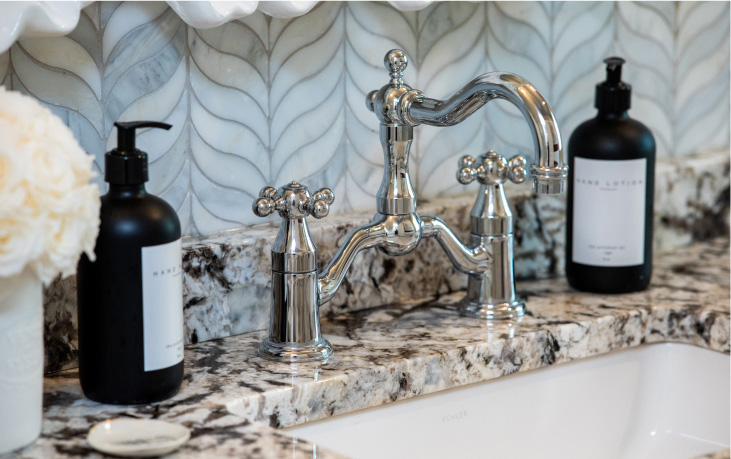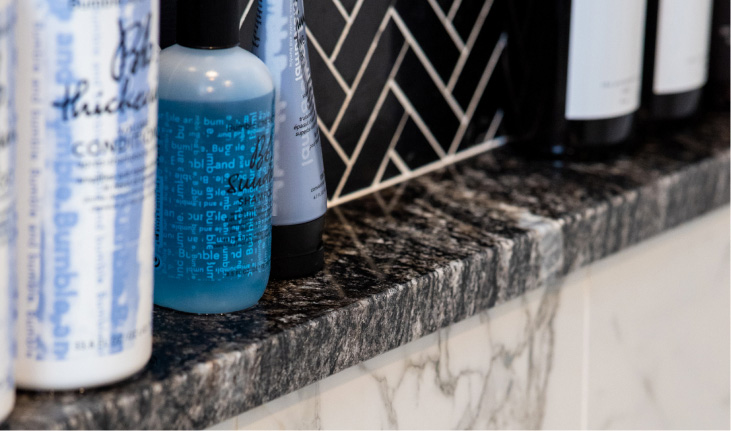 Want to Maximize Your Bathroom's Potential?
Bathroom remodeling in Northern Virginia is often a top priority for homeowners, especially those who own older homes. Broken tiles, dated or leaking fixtures, and cramped spaces are among the common reasons people remodel their bathrooms and powder rooms.
Master Bath Remodeling:  Whether you want a spacious and elegant shower, efficient storage, a second sink, upgraded tile or more space captured from an adjacent room, we have a wealth of thoughtful ideas to make your master bathroom exciting again.
Kids' Bathrooms: Kids' bathrooms take a lot of punishment. Eventually, time and heavy use take their toll. Our designers can suggest creative ways to improve your kids' bathroom layout by adding storage, improving ventilation or optimizing the space for multiple users.
Powder Rooms: Is your powder room cramped and dated? Our certified bathroom remodelers have many ideas—and years of experience—to create more space and introduce design elements to make your powder room more stylish, comfortable and fun!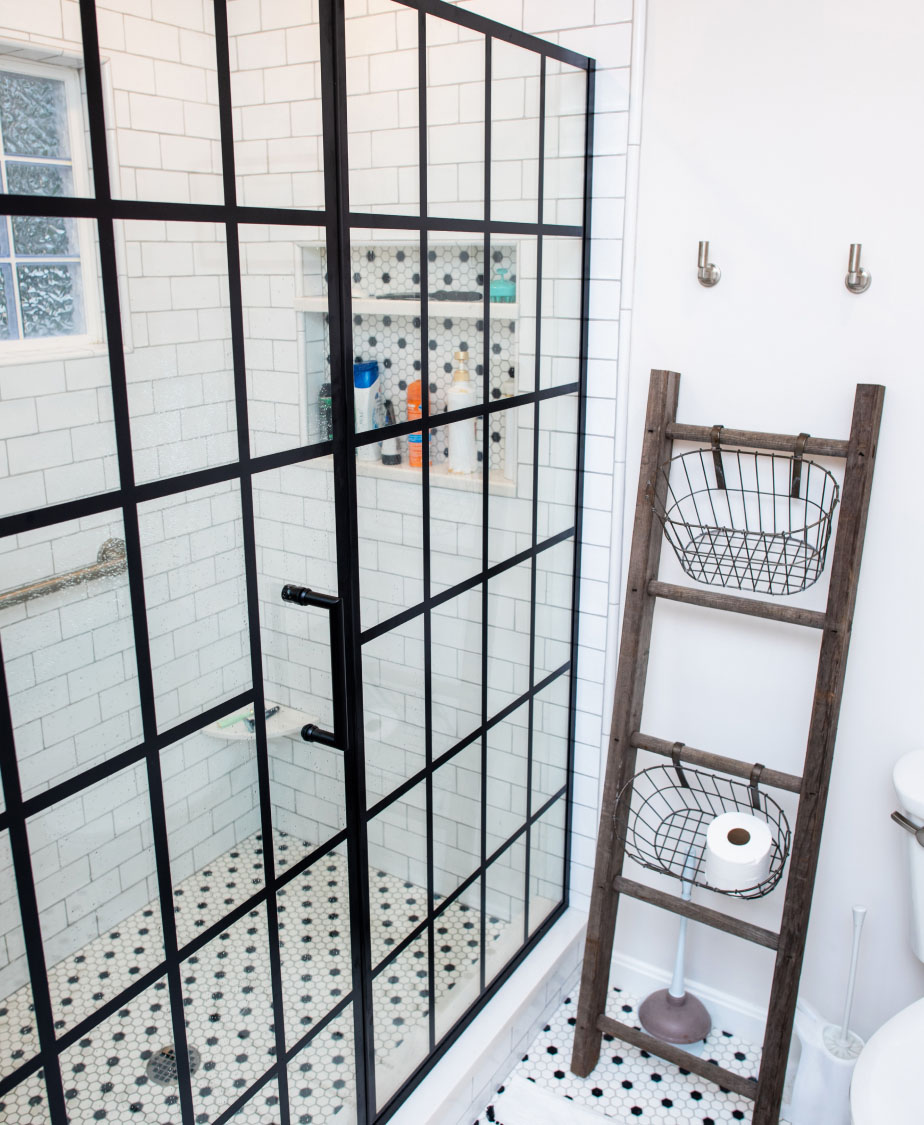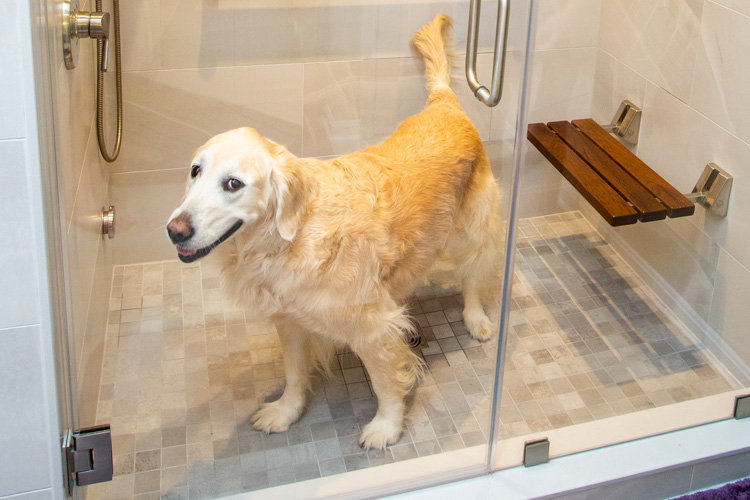 Ready to remodel your bathroom and make it wagging-tail worthy?
Northwood Construction can transform your old bathroom into a more functional, comfortable and attractive space.
No matter how far along you are with exploring options, reach out to us. We're happy to hear what you are looking for and share a bit about us, too, to see if we are a good fit.