Your unfinished basement is filled with potential, and it's wise to take advantage of it. When you finish a basement, you'll increase the value of your home because it increases your overall livable space. Typically, a finished basement in a Colonial-style home (which is typical in Northern Virginia) can add up to 35% more livable space, leaving you with more room and money in your pocket. Best of all, basement remodeling is pretty cost-effective — especially if you compare it to the price of adding a home addition. 
Most Important Reason: Basement Remodels Improve a Home's Health
Most unfinished basements in our area (in homes constructed after the mid-1970s) have concrete foundation walls and are dry to relatively dry. Some older and new basements do occasionally have moisture problems, leaving them wet, smelly, and maybe peppered with mold. This can compromise the overall health of your home.  
When considering a basement remodeling project, the first thing to do is fix any moisture issues. A dry basement will prevent the new building materials from absorbing the excess moisture and becoming musty and uninviting. A dry basement will be as inviting as the rest of your home. Even if you do not finish your basement, fixing a dampness problem may prevent mold which can cause some health issues for vulnerable family members and create a healthier home.
Now that we've determined why it's important to fix basement moisture issues, let's look at some fun ways to remodel your basement that add practical purpose and value to your home.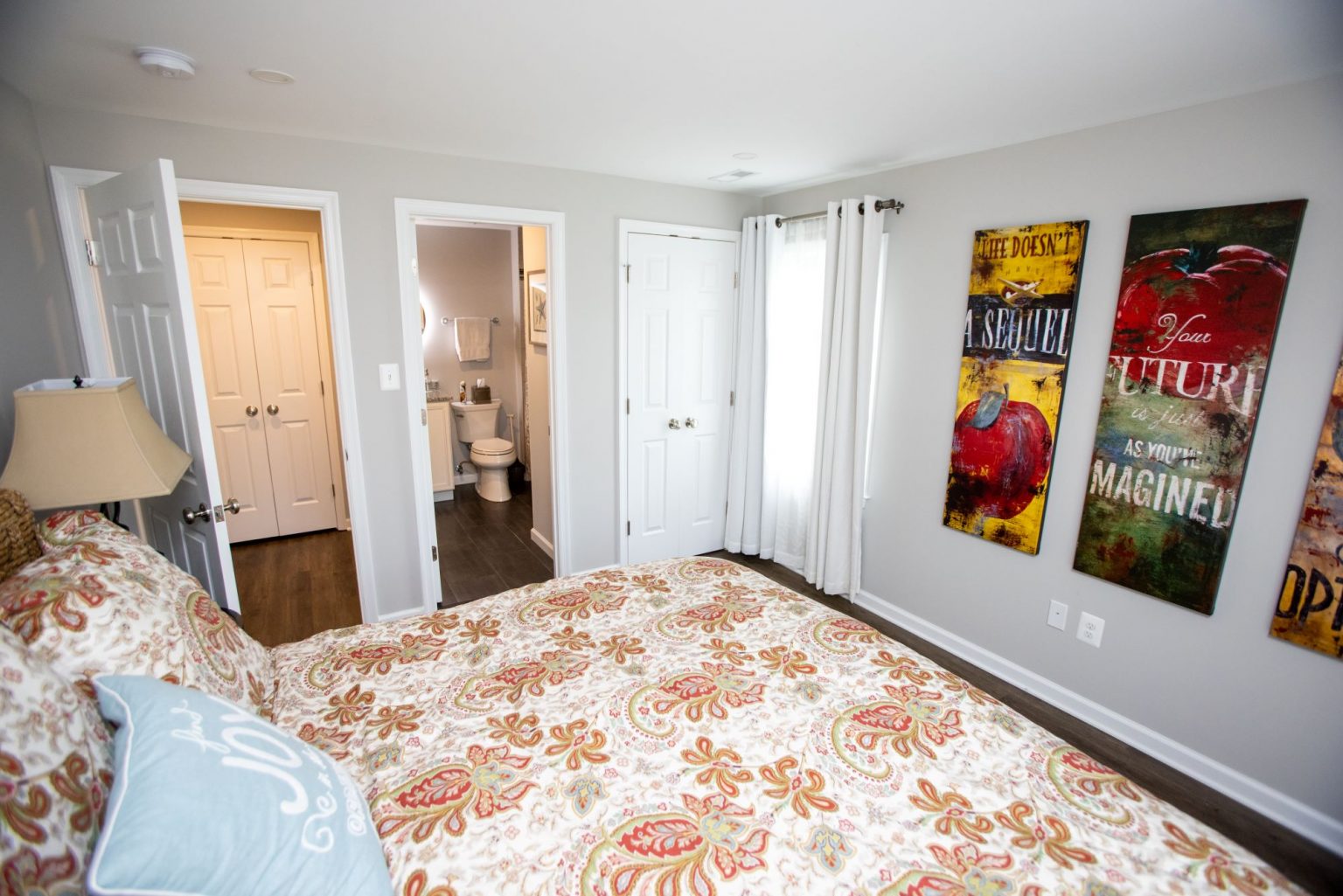 Dedicated Guest Space
Often, having overnight guests means that the kids have to give up their bedrooms while family and friends are in town or older guests are forced to share a bathroom with your kids! Adding a bedroom and bathroom to your basement can provide guests with a private space that allows everyone to feel comfortable during their visit; this is especially for nice guests that you may wish to stay longer (such as grandkids or aging parents). Extra measures must be taken when building a bedroom in your basement, especially if it isn't a walk-out basement. Your contractor will determine whether you need to add an egress window so the bedroom is up to code.  
If you've got extra space, you can also add a small kitchenette with a mini-fridge and sink. It will provide your guests with additional comforts while in town.
Sweet Escape from the Rest of the House
Your home is a haven from the hustle and bustle of the world, but if you've got kids, you may never escape the noise. Your basement may be the perfect place to create a peaceful oasis that's quiet, serene, and filled with everything that makes you happy. You can remodel this space to fit your needs, but we love the idea of adding low lighting, plush seating, and a bookshelf filled with your favorite reads.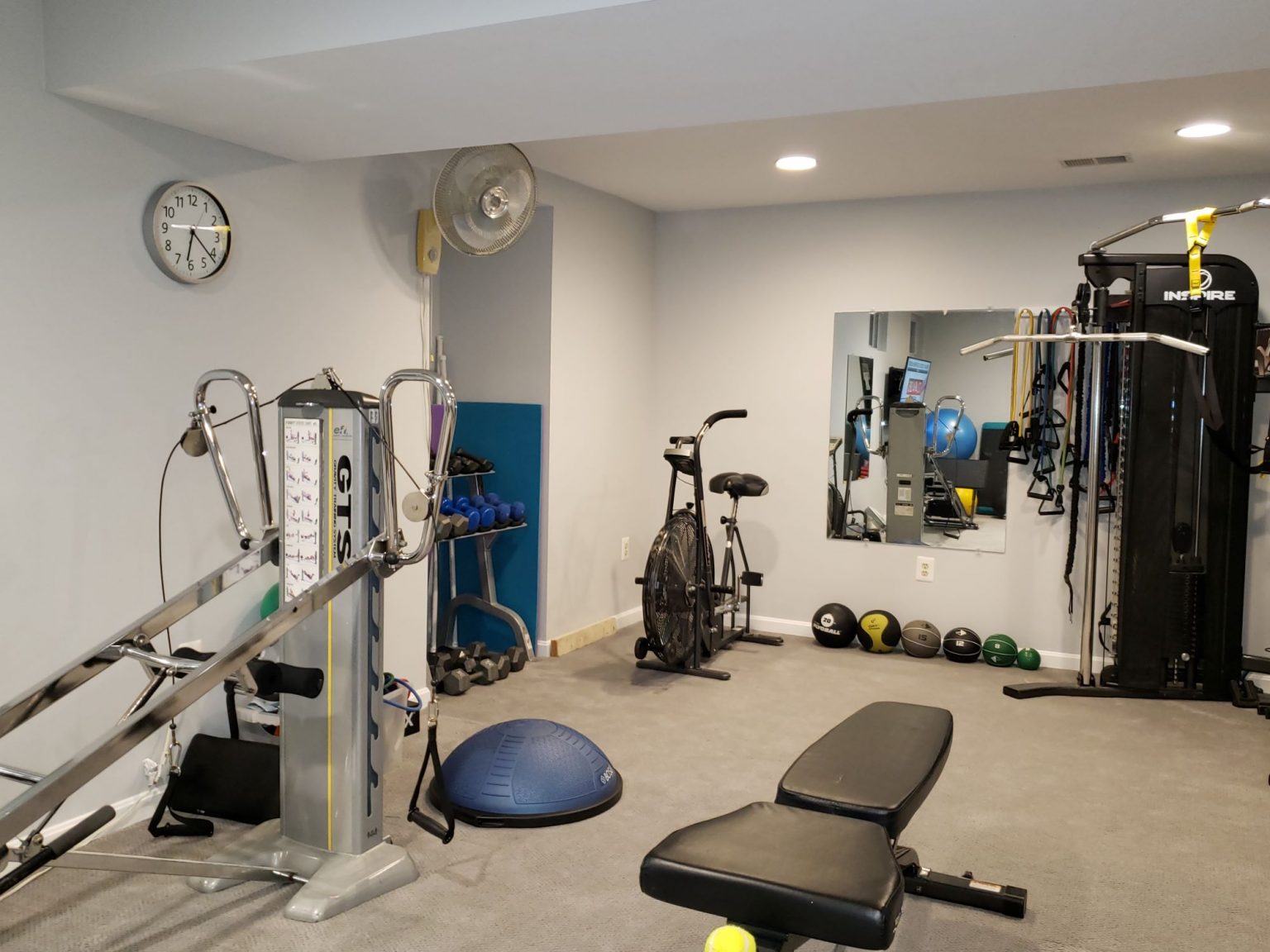 Fitness or Yoga Space
Your basement is the perfect place to add a home gym or yoga space. Line the walls with mirrors, mount a flat-screen TV, and fill the room with free weights, an elliptical, or a treadmill to make it a home gym rat's dream. By designating a space for all your gym equipment, it's easier to stay motivated, and it's out of the main living space where kids and pets are more likely to interfere. Plus you save time traveling to and from the gym.
Home Office
As more and more people continue to work remotely, it's important to have a quiet place to work at home. There are several advantages to building a home office in your basement, including privacy, the ability to stay organized, and peace and quiet. Best of all, you'll be able to design the room to meet all your needs perfectly.
Art or Craft Room
Creatives know too well how art and craft supplies can multiply and keeping them organized is hard. If you enjoy being creative, building a craft room in your basement with plenty of storage and surfaces to create to your heart's content may be wise. This way, all your supplies are in one place, and they won't spill out into the rest of the home.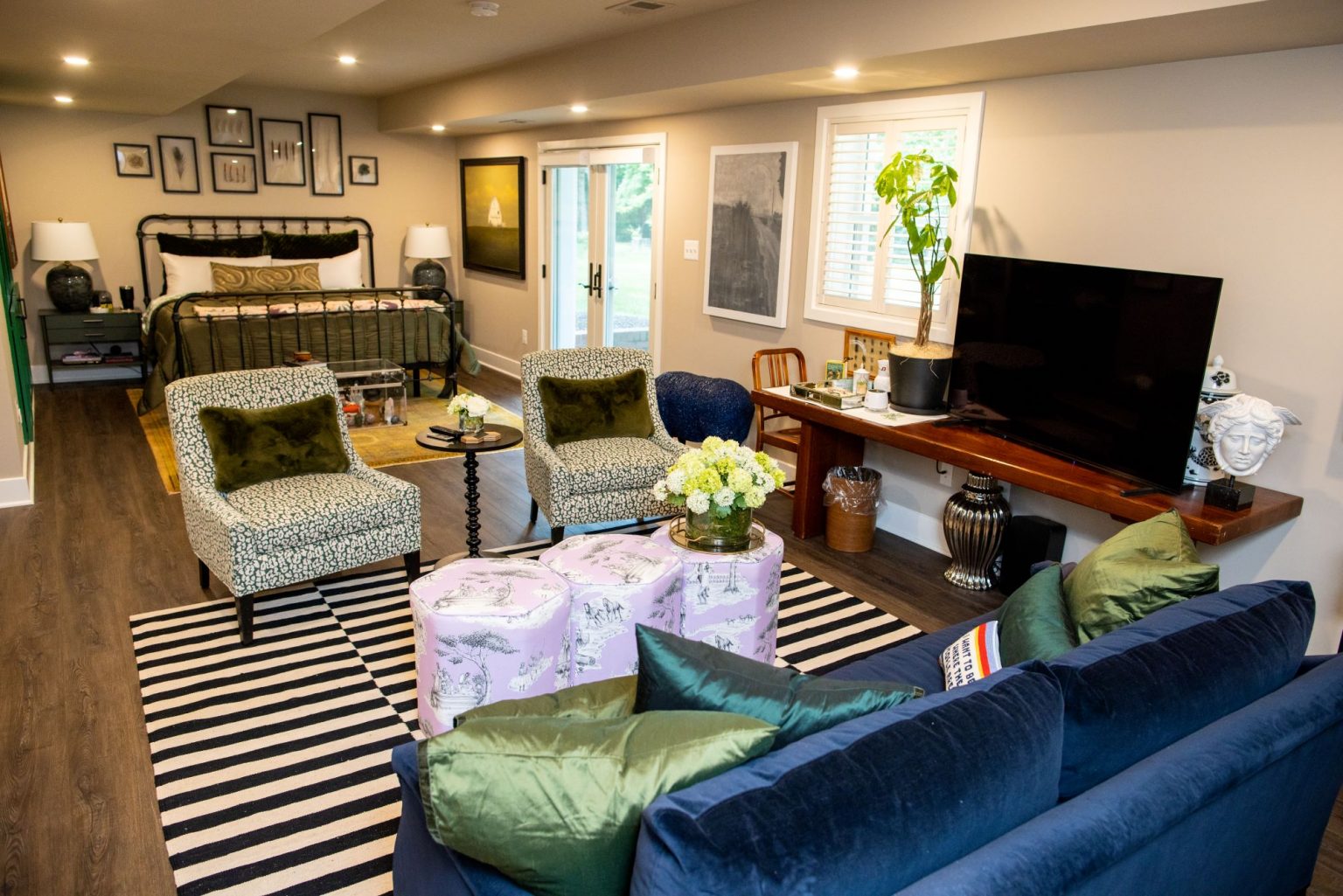 Entertainment Space
One of the most popular reasons homeowners choose to remodel their basements is because they need a space to entertain. There are several ways to transform your basement depending on your needs. If you have small children, you may consider creating a playroom with plenty of storage for all their toys and space to run and play. If you've got teenagers at home, it may be best to design a superb space that brings all their friends to your house to hang out (and as an added bonus, you also get to know your kids' friends and likely their parents). 
Many homeowners also choose to create the perfect entertainment space in their basements. This can be perfect for watching the big game, game nights, and festive holiday parties with friends and family. 
If your basement is unfinished, it's time to start dreaming about what you'd like to do with the space. Our design team is here to help you determine what would work best for your home and budget. If you're ready to start designing your basement remodel, contact us today!