When your home isn't providing your family exactly what it needs yet it seems you have an endless list of home improvements, you may wonder, "Should I move or improve?" Today many homeowners are choosing to renovate their current homes by customizing their space to meet their needs instead of looking for a new one. If you decide to go this route, you may be unsure where to start. Let's look at some things to consider to help you answer the question: how to prioritize home projects. 
Look at Your Home's Current Condition
When you start to think about remodeling and home improvements, in general, it may seem like every project is equally important, but don't make the mistake of doing them all at once. Instead, start by considering your home's current condition. Are there any problems or issues that need to be fixed? It's always best to focus on necessary repairs before updating the look of certain areas of your home. That way, once everything is functional, you'll be able to focus on aesthetic updates. 
It's also important to think about the order in which you'll tackle projects. For example, you may be debating whether to remodel your kitchen or finish the basement. In this case, it's likely best to remodel the kitchen first, while your basement ceiling is open for easy access to plumbing, ventilation and electrical wires. 
Compare What You Have with What You Want
Although it's hard to separate the two, it's important to focus on what you need in your home first. With a focus on functionality, walk through each room with a notebook. Write down the function of each space and how it could be improved to make life easier. Older homes in Northern Virginia (the area we serve), for example, tend to lack storage space, making rooms feel more cluttered and chaotic. Once you've finished with your list, take it to your chosen remodeling firm to brainstorm ways to improve your home so it fits your needs. Together, you can determine which improvements are most important taking into account what you need and want.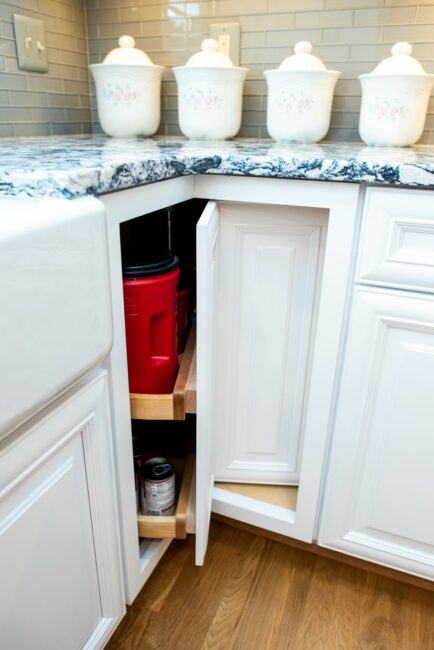 Ask Yourself a Few Important Questions 
When considering which remodeling project to start first, you may want to ask yourself the following questions.
What spaces in your home get used the most?
Look at your home's current layout and think about which rooms get used the most each day. Is it the eat-in kitchen where you prepare meals and catch up with your family over dinner after a long day? What about the family room or the basement (where the teens hang out), or your primary bedroom suite?  This will help you narrow down your focus to determine which upgrades will be appreciated the most. 
Which rooms in your home need to be upgraded?
After considering which spaces are the most popular in your home, consider which ones need the most work. Is your kitchen cramped, outdated, and lacking storage? If so, a kitchen remodel can certainly make life easier for the entire family. Alternatively, do you have dreams of a primary suite, complete with an enormous closet and spa-like bathroom or are aging and accessibility important? In that case, perhaps an upgraded bedroom is most important to you. 
What's Your Remodeling Budget?
It's good to have a realistic budget for remodeling your home so you can plan for all of the costs involved. Homeowners can research that information by reading publications like our Cost of Remodeling in Northern Virginia Guide and by talking to a remodeling firm, like us, to get examples of the average cost of the home renovation project you have in mind.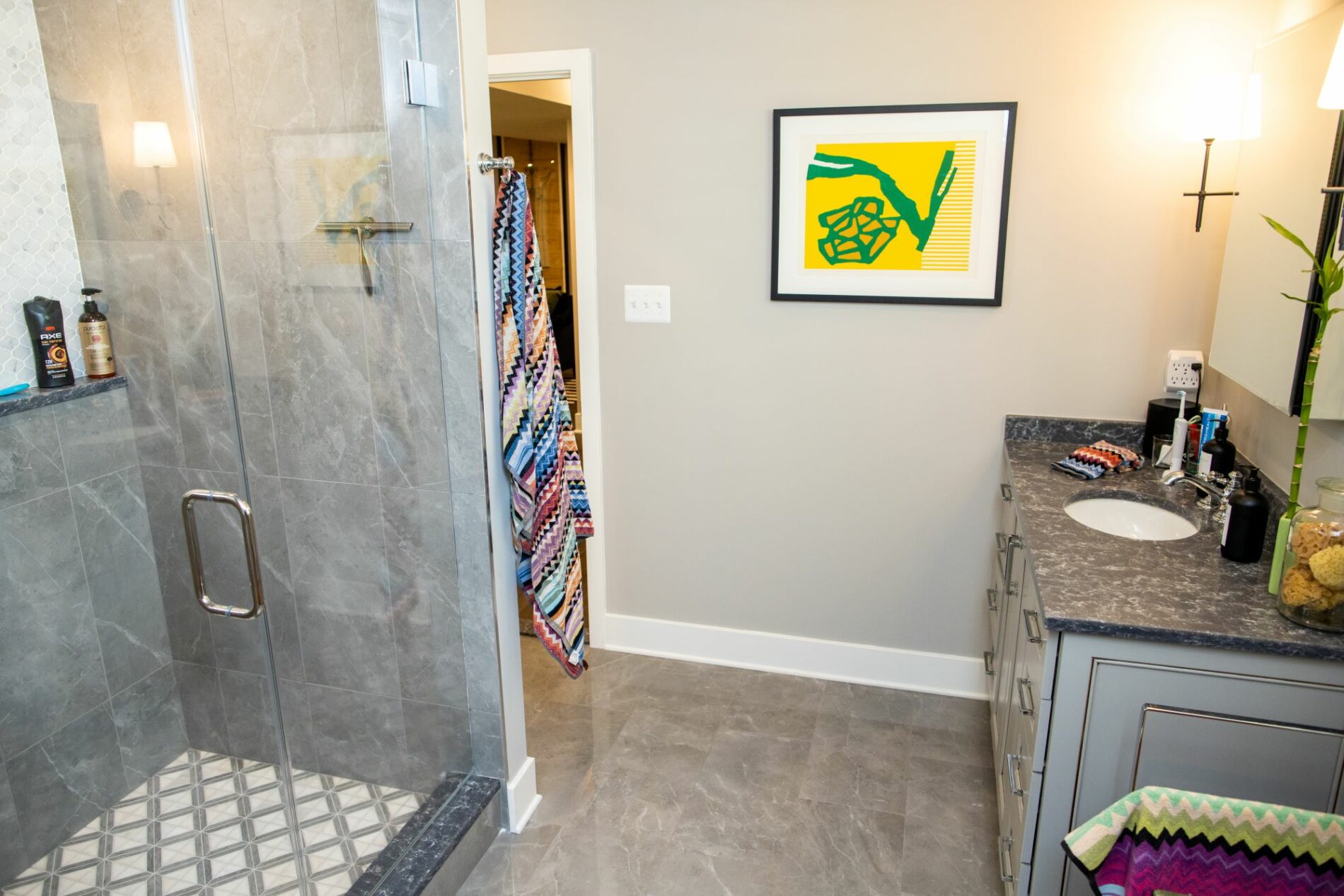 Consider Which Upgrades Are Popular in Your Neighborhood
When comparing your home to others nearby, it's not about competing with your current neighbors. Instead, it's important to look at your home objectively to determine how it will compete in the market when it's time to sell. Look at comparable homes in your neighborhood and make the necessary upgrades so it remains modern and relevant. That way, you can enjoy your updated bathroom or kitchen, and when it's time to sell, a future buyer will appreciate it, too.
Maximize Your Existing Space
Before adding on to your current home, take a look at its current layout. Are you maximizing the space you've already got? For example, many homeowners are renovating their formal dining rooms into a home office by adding French doors for privacy and a fresh coat of paint. Are you efficiently using every room in your home? Can a wall be knocked down to create a larger, more open living space, or can your spare bedroom be transformed into the home gym you've always wanted?
By looking at your current home with a creative eye, you may be able to adjust your current living space to meet your needs — and best of all, you'll probably stay way under budget.  Can't visualize possible changes to your home? An experienced designer can help you visualize change and make suggestions.
Aim For a High ROI (when prioritizing)
When you're determining which remodeling project to do first, one of the most important factors is your return on investment (or ROI). This is the relationship between the money you invest into a project vs how much it will increase the value of your home. Although this is incredibly important, it's also important to think about the ROI for your family emotionally — that is, how much you'll enjoy your newly renovated space.  
One Houzz survey found that homeowners remodeled their kitchens and bathrooms more than any other space in the home, and oftentimes, most homeowners tacked multiple projects at once. 
💡 NOTE: Most professional design-build remodeling companies will tell you it is less expensive to remodel multiple spaces as one big project than several spaces as separate projects over several years. Our analysis shows this to be true.
Reach out to us if you are ready to remodel, but you're not sure where to start. Our design team at Northwood Construction is here to help.